A TERRITORY TO BE DISCOVERED
The beauty of the hillside landscape just a stone's throw from Lake Garda, the plowed fields, vineyards and olive trees, reminiscent of the poetic verses of Virgil whe was from Mantua. The Mincio River, which borders the area, offers a stunning landscape where the vegetation and surroundings are a starting point for walking or cycling along the important Mantova - Peschiera del Garda (E6) cycle route adjacent to the Isolo.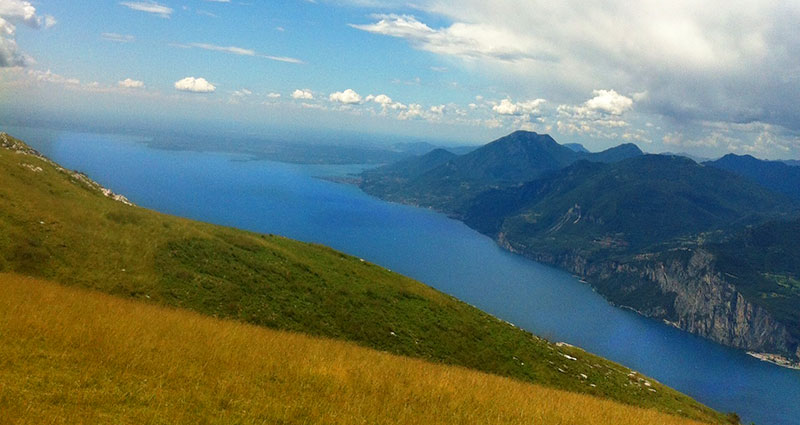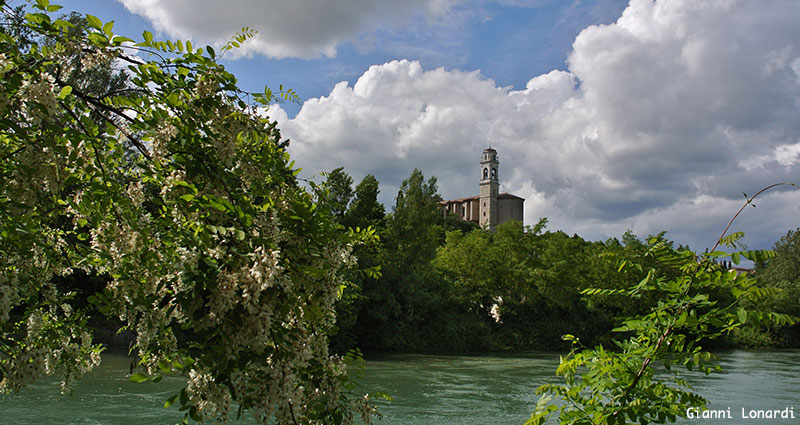 Monzambano enjoys a central position compared to the most spectacular tourist sights in the area. Lake Garda, the cities of Verona, Mantua, Unesco City of Culture 2016, and Brescia, can all be easily reached by car. The town was a medieval village of strategic importance and remains from that period include the castle which can be visited, the small church of San Biagio and the recently restored clock tower that offers breathtaking views over the Mincio valley.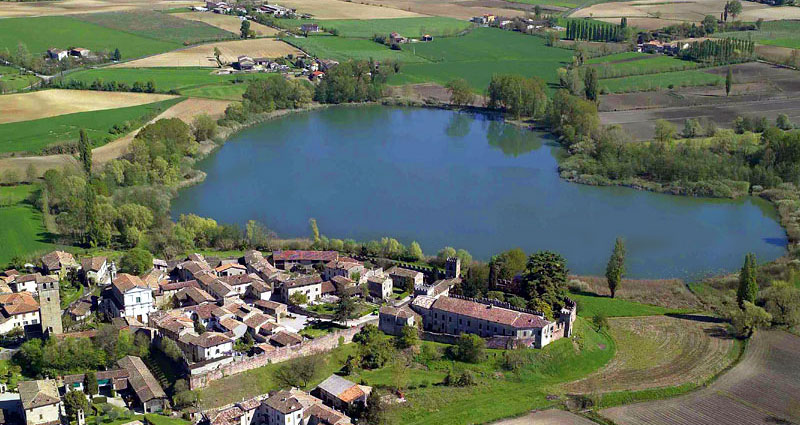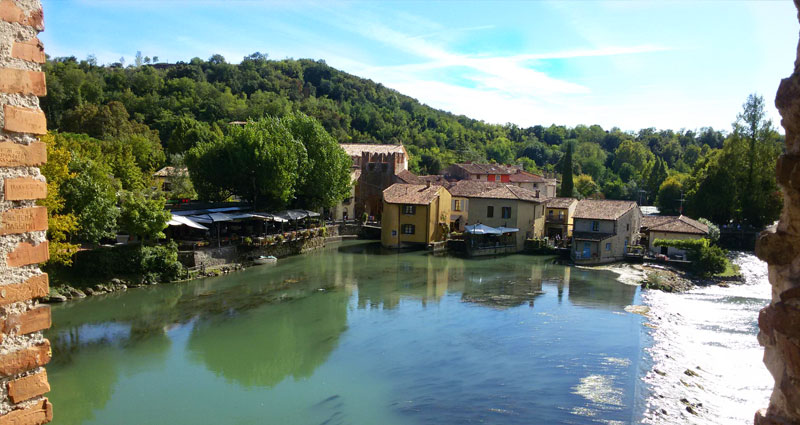 Outside the city walls, along the route "from the Castle to the river" you can admire Piazza Vittorio Emanuele III, meeting point between Vittorio Emanuele and Camillo Benso di Cavour, and the Arts and Crafts Square. A stone's throw away stands the beautiful eighteenth-century church dedicated to St. Michael the Archangel and the small and precious church of Discipline. There are two small villages not to be missed: Pille Olfino with the beautiful Holy Trinity Church and Castellaro Lagusello voted one of the most beautiful villages in Italy, with Orange Flag and whose prehistoric pile-dwellings were declared a Unesco site in 2011. Worth visiting is the heart-shaped pond, the small church dedicated to St. Nicholas and the court that hosts ball-tambourine meetings, a local historical and traditional sport.